Communications agency for a good life
Working together with our customers, we look for meanings for a good life in their business. We do not navigate based on a hunch without a map or compass; instead, we have tools and processes that have proven to be effective. We help our customers find the meaning of a good life in their operations, formulate it in a way to make it appealing and communicate it to different stakeholder groups in a differentiated manner. We ensure that your message of a good life stands out, is seen, heard and felt.
---
Strategic consulting for communications
We help you find the meanings of a good life in your organisation's activities. We define the internal and external communications goals, messages, approaches and indicators – when these are applied and implemented, you will enjoy success now and in the future. We will also plan your communications for change situations. We provide coaching and training. If necessary, we can serve as an outsourced communications department. The advantage of having an outsourced communications department is that you will have cost-effective access to all specialised areas of communications.
Communications strategy/communications plan
Crisis and change communications
Media and communications coaching
Internal communications
International communications
Outsourced communications department
---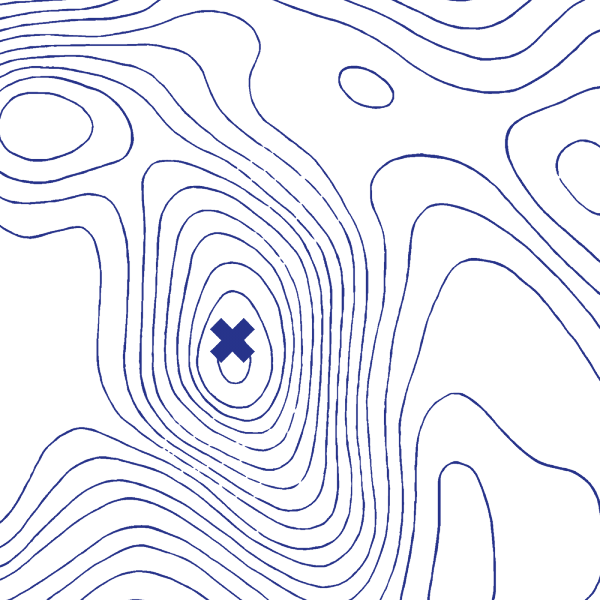 Service design
We combine our strong expertise in communications with service design methods, helping you to chart and identify the key areas to be developed from your customers' point of view. Service design offers a systematic process and clearly-defined, practical development methods for a variety of challenges, ranging from the conceptualisation of new services to the drafting of a content strategy and development of the customer experience.
Customer experience development
Service design
---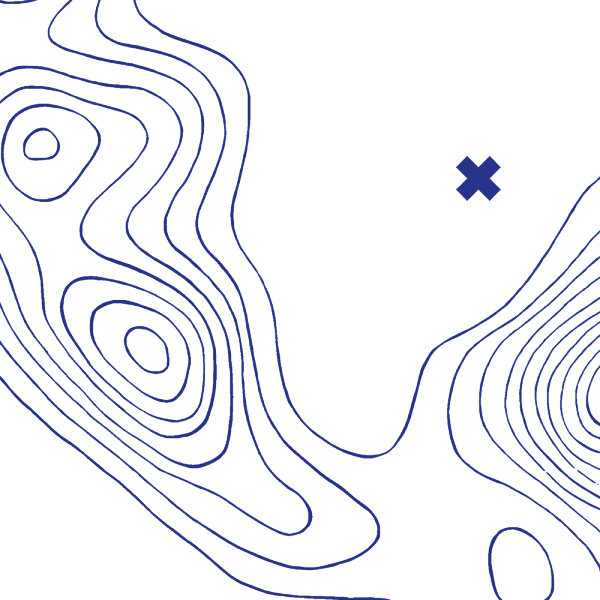 Content creation
OSG Communications have years of experience in the design and production of magazines. We manage the entire magazine production process and can publish magazines either as a turnkey project or performing the individual processes of your choice, such as layout or editing. We also help organisations with online visibility: we produce online newsletters and magazines, we blog and manage your organisation's profile by a variety of means, also online. We produce content for various social media
Customer, personnel and association magazines
Digital communications
Social media
Video production
Graphic design
Annual reports
Content marketing
---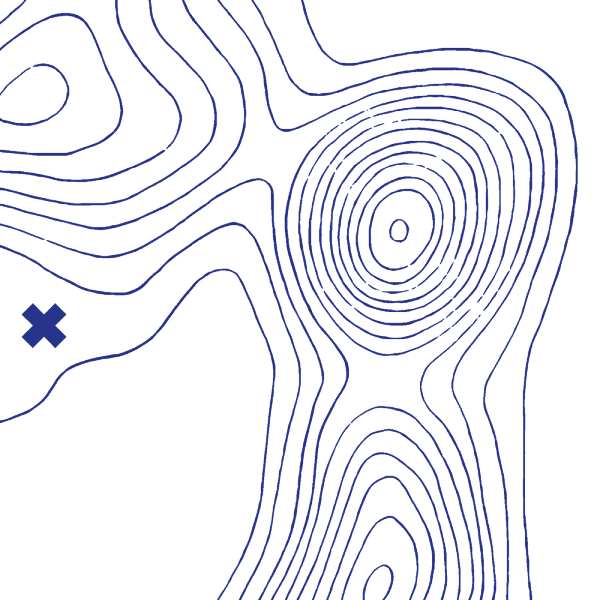 Media relations
Good media relations is one of the success factors for an organisation. A good public image is difficult to achieve without actively maintaining contact with journalists and understanding their needs. We help organisations actively maintain contact with journalists and examine their activities from a media standpoint.
We help your organisation identify various influencers and create a communications plan based on interaction.
Media communications / PR
Influencer communications